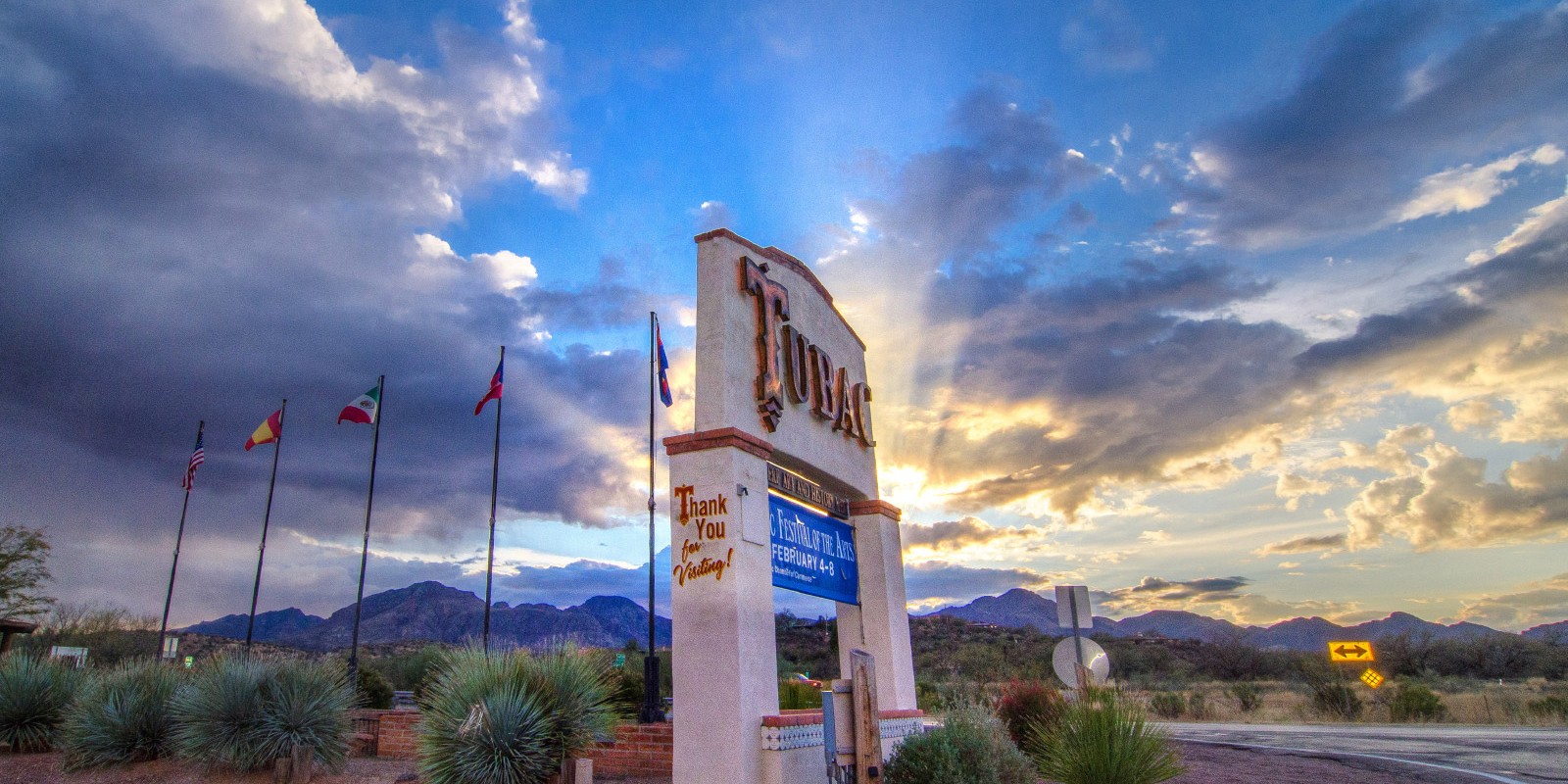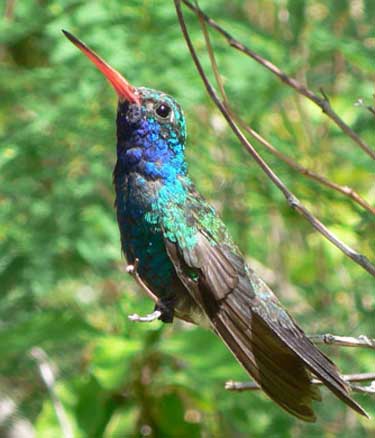 Built on the banks of the Santa Cruz River, Tubac Art Village today is a dynamic community of painters, poets, musicians, and artists extraordinaire in a location where cultures have been meeting and mixing for generations. We invite you to get to know the locals and support them in their efforts to maintain this culture of resident artists. The Tubac area is also one of the best bird watching spots in the United States.The tour visits Sacred Treasures, to see their sustainable water-catchment cisterns, as well as the sacred Tubac Secret Garden Inn with koi pond, and the Historic Gomez House.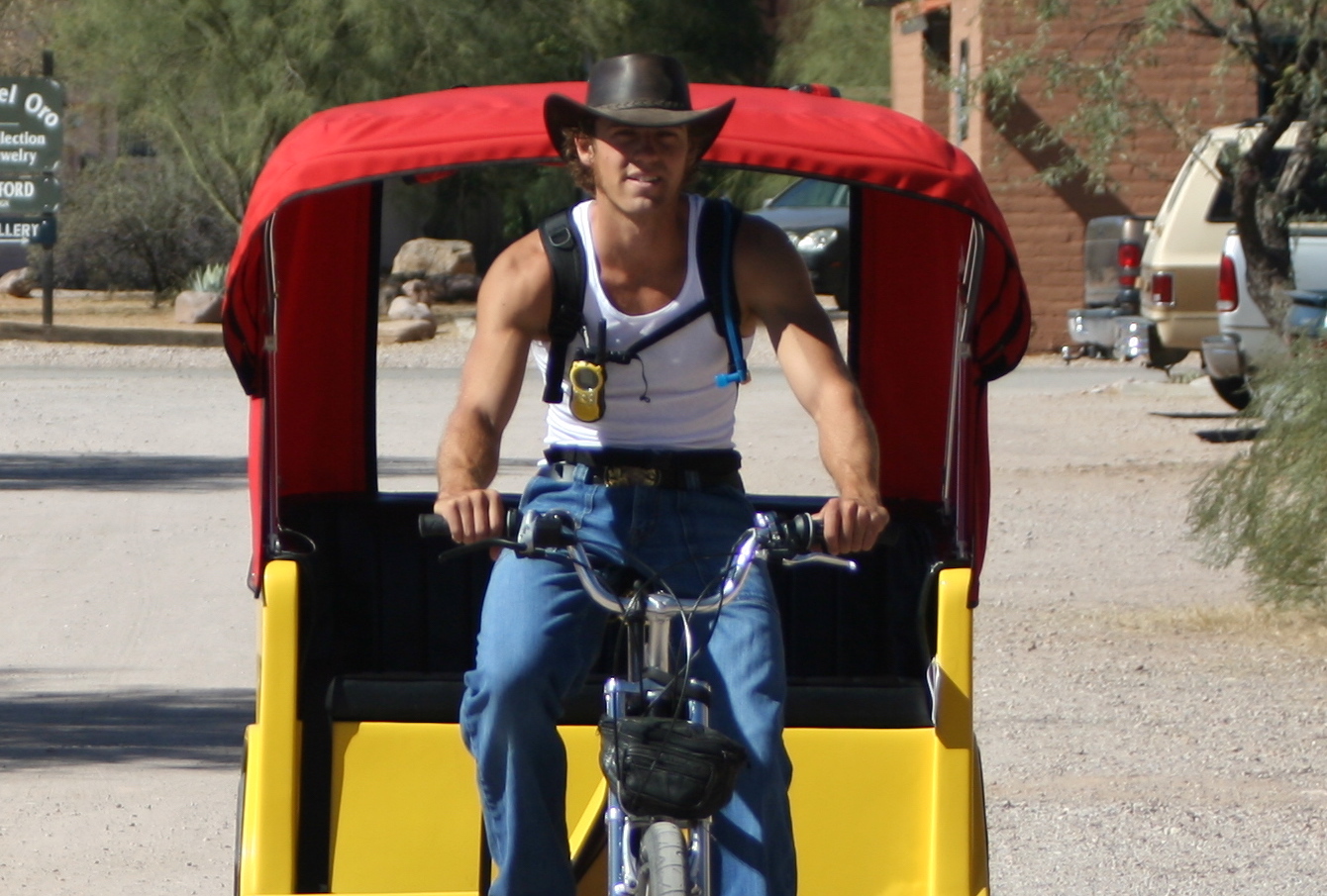 Pedicab Tours
Our human-powered pedicabs offer a unique and environmentally friendly tour experience. Our debonair pedicab drivers are also available for parties, gatherings, and many other fun events. Our tour guides/pedicabbers are students of The University of Ascension Science and The Physics of Rebellion.
Group Excursions
A personal experience provided for your group interest in education, healing, business, or the arts. Live music is available for your enjoyment including drumming, flutes, singing, and other live performances.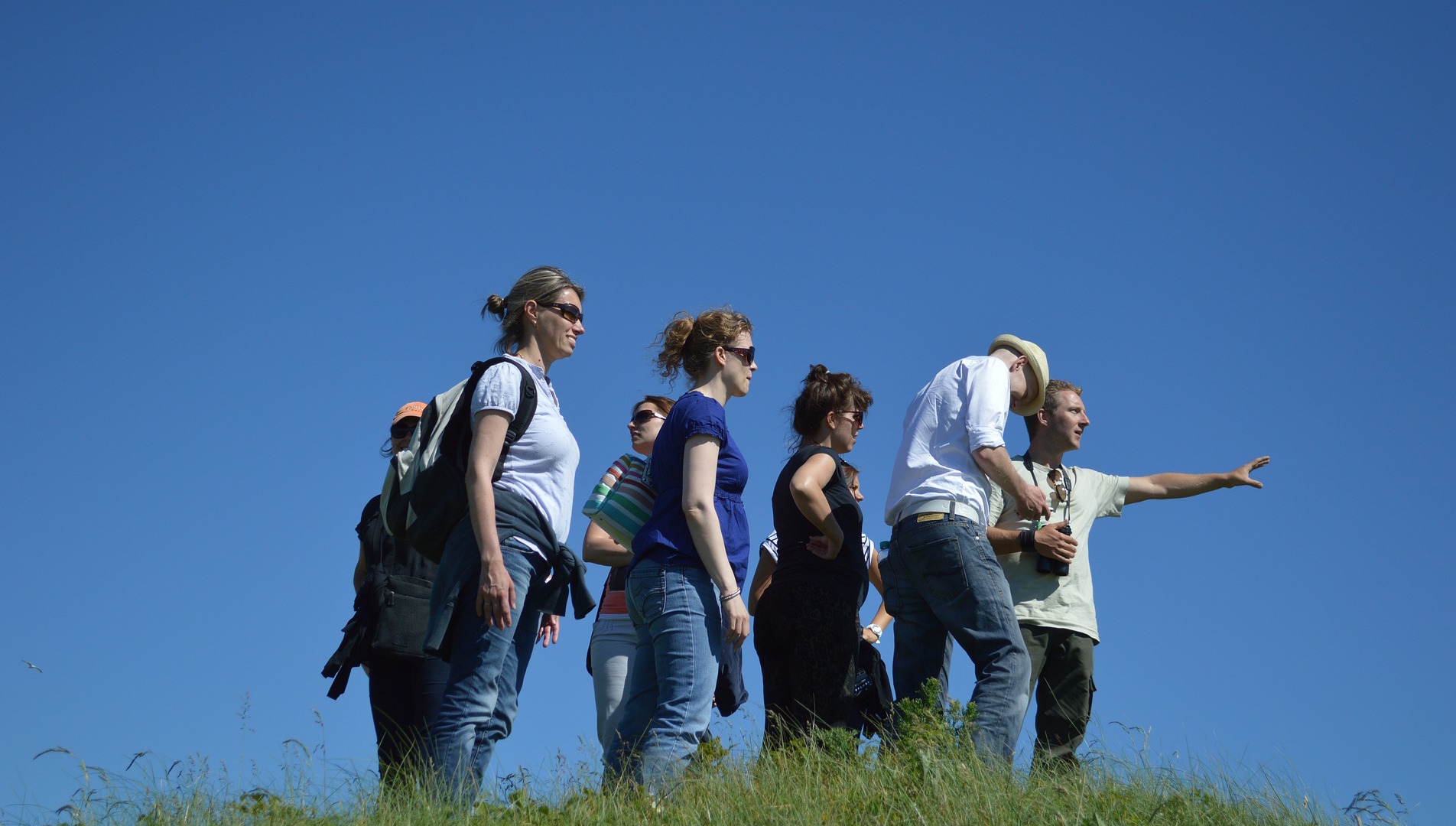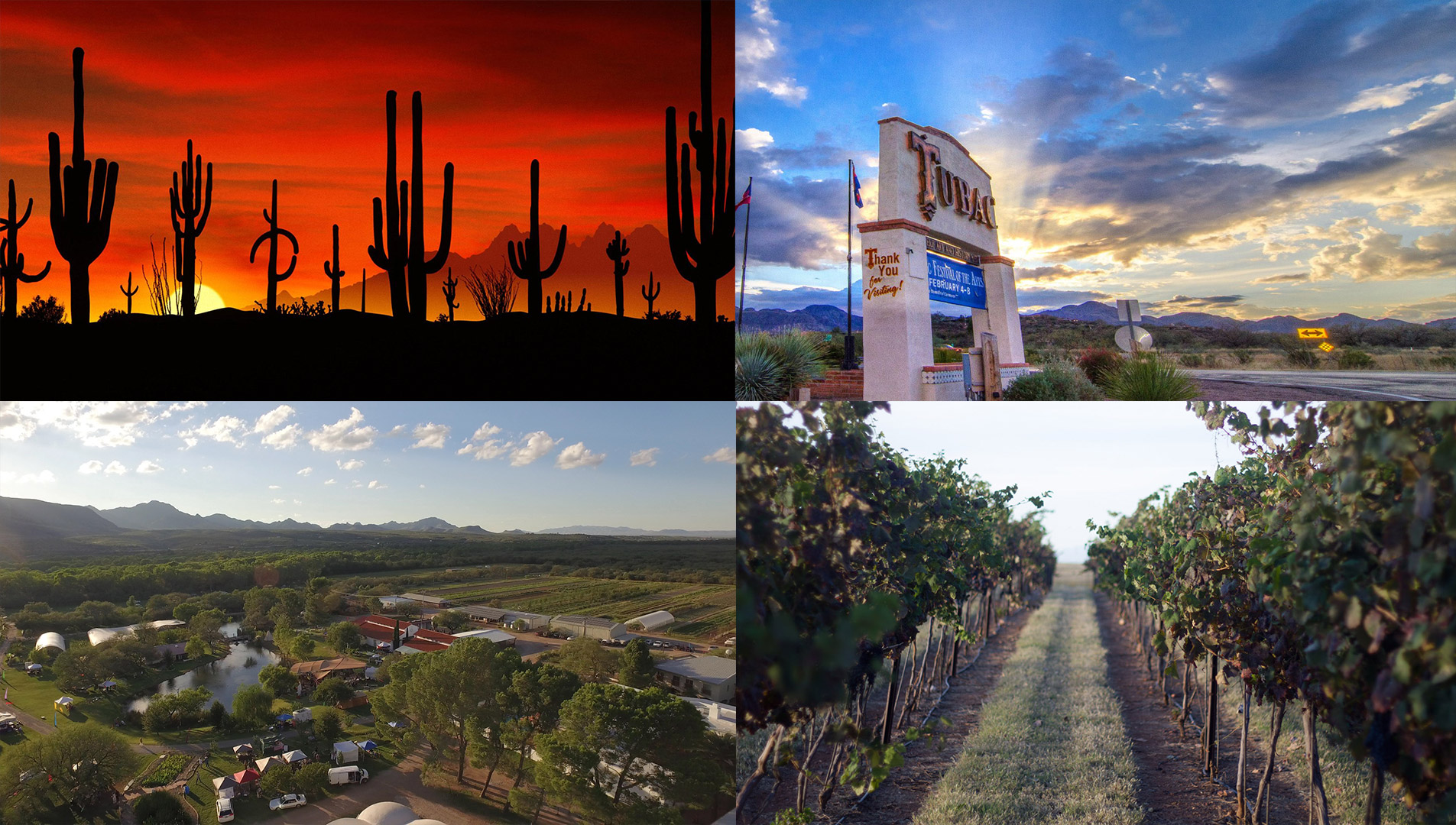 Kaleidoscopes
Kaleidoscopes offer you a space to create a personalized Spirit Step amid the Creator's grandeur. In this reunion of spirit, mind, and matter, you share more of your metaphysical, spiritual, or personal life with teacher guides and together seek the passage of your destiny. Let us design a 'tour de force' that caters to your individual or group desires. Kaleidoscope tours are customized based upon your specific interests. Call to explore the possibilities of such an adventure.
Cosmic Wheel of Destiny
(A Ceremony)
We create a wheel of revelation, gaining another tool by which to understand the universe and the part that each of us plays within it. This sacred ceremony blends traditional spiritual teachings with present-day divine revelation, inspiring us to live in harmony and cooperation with natural and celestial forces resident on our planet.
3 hours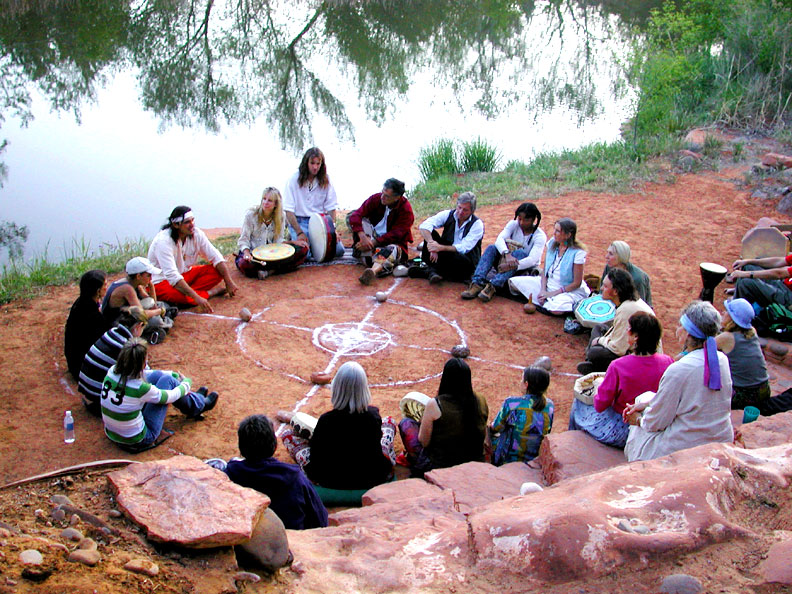 Historic Santa Cruz Valley Tours
Pena Blanca Lake
Patagonia Lake
Tumacácori Mission
Juan Bautista de Anza Historic Trail
Tubac Areas of Interest
Soulistic Healing Center —
Discover lasting health and beauty through the holistic therapies offered by Soulistic Healing Center. Specializing in water therapy services in chlorine-free and chemical-free ionized pools, acupuncture, massage, nutritional counseling, HeartMath, spiritual counseling, and more.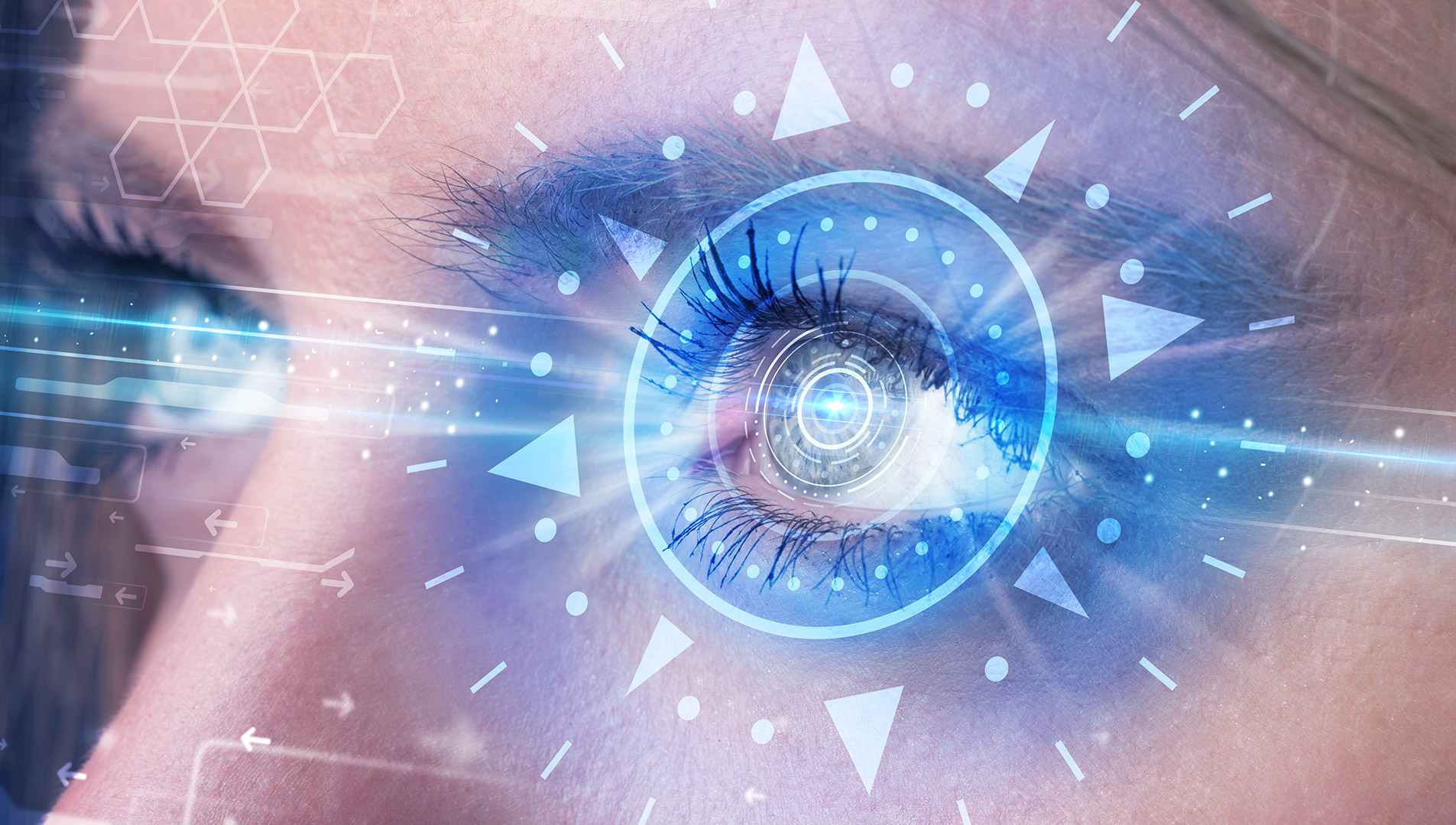 Pilgrimages / Vision Quests / Workshops
New perspectives, presented through workshops, seminars, and retreats, fuse science and spirituality. This Pilgrimage/Vision Quest is available primarily for those persistent students, those researchers of truth who have a spirit-calling and who just might be a "destiny reservist."
"Revelation unifies history, co-ordinates geology, astronomy, physics, chemistry, biology, sociology and psychology. Spiritual experience is the real soul of man's cosmos."
~The URANTIA Book
These "Supreme Spirit Steps" are an attempt to assist you with the opening of significant doors in your life that will bring you into full-time spiritual service, to "break the chains," either in your mind or otherwise, that you have been unable to escape. We invite you to join other provocative pilgrims from around the world as they participate in:

Ascension Science Workshops—Daily
• New paradigm thinking and Fifth Epochal Revelation
• Atomic particles and the mind-walk of interdependent relationships
• Micro-macro fields of view

Living Spiritual Forces Workshops—Daily
• The functions of unseen beings that assist you in your specific destiny
• How do you tap into these functions?
• What is the key to divine security on a troubled planet?

Universal Divine Pattern Seminars—A Weekend
• Ascension and universe origins
• How does an event that happened more than 200,000 years ago impact your life today?
• Can one individual life really make a difference?

Workshops, seminars, and retreats can be taken individually or as a series. Call for pricing and further information. All Pilgrimages/Vision Quests are conducted in and around Avalon Gardens.
Tubac Tour Booking
Spirit Steps Tubac
29 Tubac Plaza
Tubac, AZ 85646 USA

Tubac, Tumacacori, Nogales, Patagonia, Santa Cruz County

(520) 398-2655
Tubac Accommodations
The Historic Gomez House, Tubac, AZ (call for details)