Sedona Vortex Tours
A little history: Dorian Tours, which was acquired by Spirit Steps Tours, was the first vortex touring company in Sedona, giving information about these vortices. Information came through from a channel, named Paige Bryant. Years later, additional information came through from Gabriel of Sedona, now Gabriel of Urantia. It is the combination of these two information sources that is given on a Spirit Steps tour in Sedona. Also information is given of what the Native American beliefs were concerning the vortices. A Cosmic Wheel of Destiny is available upon request.
People who have been to these vortices cannot deny the energies they feel there, many having spiritual awakenings, even past-life memories (if they have had a past life). Many people even meet their spirit guides on these vortices, because they are an opening from one dimension to the other.
3 hours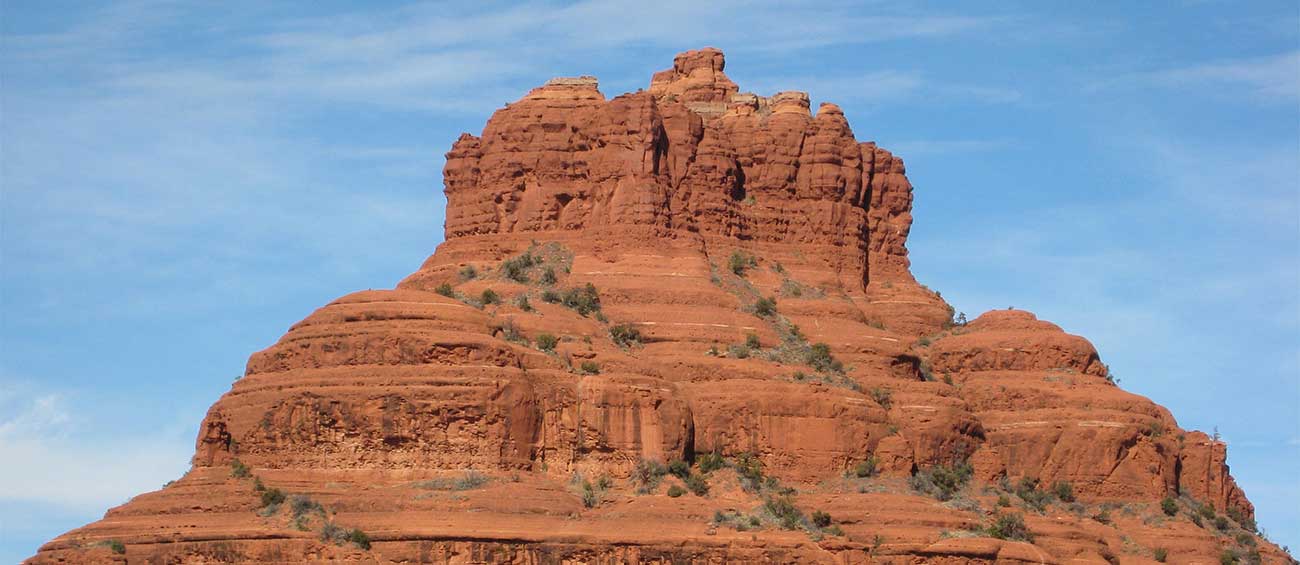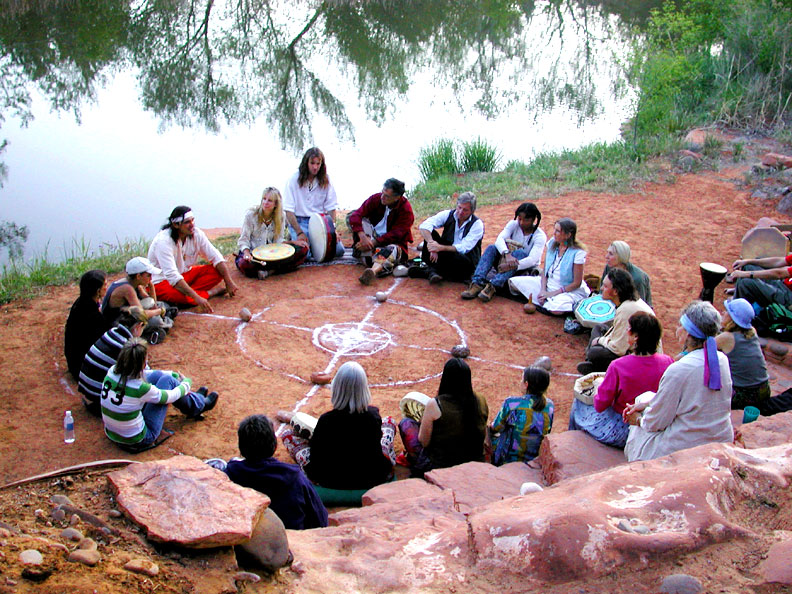 Cosmic Wheel of Destiny
(A Ceremony)
By the healing waters of Oak Creek within the Cathedral Rock vortex, or at Merry-Go-Round Rock overlooking the scenic Schnebly Hill vortex, we create a wheel of revelation, gaining another tool by which to understand the universe and the part that each of us plays within it. This sacred ceremony blends traditional spiritual teachings with present-day divine revelation, inspiring us to live in harmony and cooperation with natural and celestial forces resident on our planet. This Spirit Step is conducted in the Coconino National Forest.
3 hours
Drumming Ceremony
Awaken your ancestral memories in rhythm with the heartbeat of the drum — day or evening with drumming, song, and fellowship. One to three hours at Camp Avalon, nestled along Oak Creek. Drumming ceremony is a very personalized experience for you and your group.
Many experience the opening of memory circuits, especially Native American lives, during this ceremony.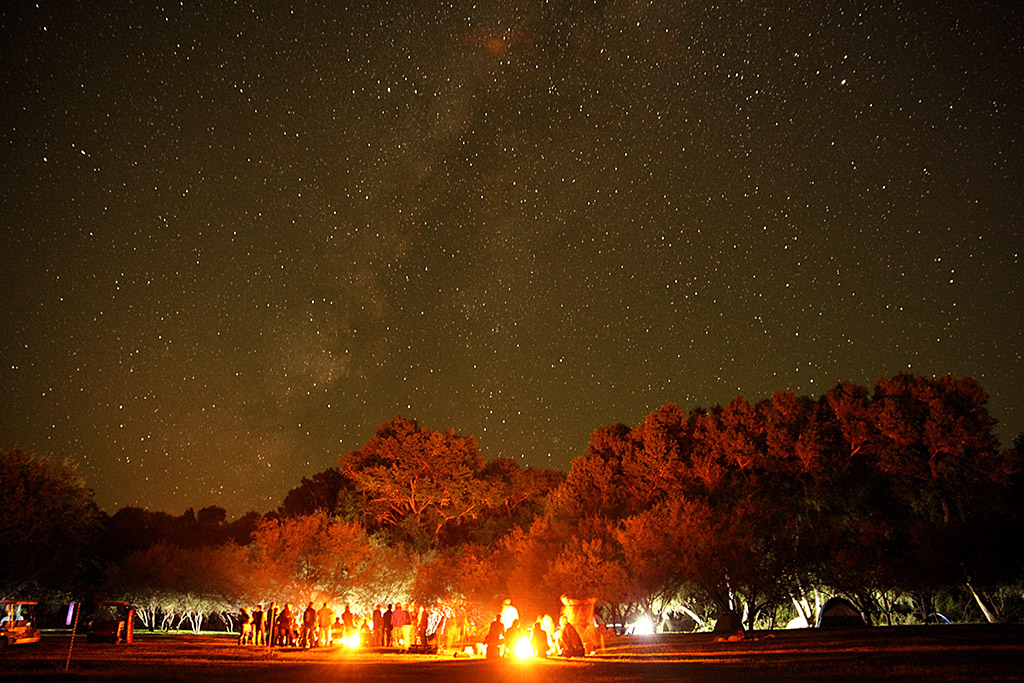 Sedona North Way Tours
Wupatki Prehistoric Pueblos — Flagstaff, Arizona
Walnut Canyon Cliff Dwellings — Flagstaff, Arizona
Navajo Country — Northeast Arizona
Sunset Crater — Flagstaff, Arizona
Hopi Land Tours
Sedona South Way Tours
Montezuma's Well — Cottonwood, Arizona area
Montezuma's Castle — Cottonwood, Arizona area
Yavapai-Apache country — Sedona, Arizona
Tuzigoot — Clarkdale, Arizona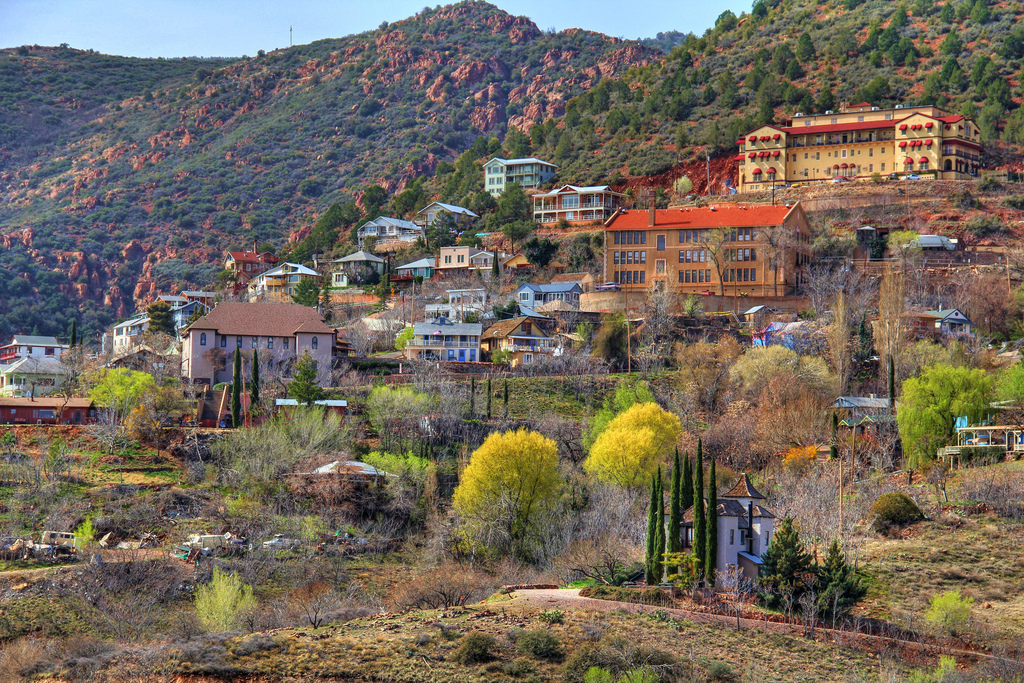 Jerome
Arizona's largest ghost town. Built on "Cleopatra Hill" high above a vast billion-dollar copper mine perches this one-time boomtown and talk of the Territory. A few hardy souls, reluctant to leave a lifetime of memories, have kindled a flame within the imagination of a colorful and peaceful community of writers, artists, musicians, and historians. An excellent excursion for your charter group.
Kaleidoscopes
Kaleidoscopes offer you a space to create a personalized Spirit Step amid the Creator's grandeur. In this reunion of spirit, mind, and matter, you share more of your metaphysical, spiritual, or personal life with teacher guides and together seek the passage of your destiny. Let us design a 'tour de force' that caters to your individual or group desires. Kaleidoscope tours are customized based upon your specific interests. Also, the Fifth Epochal Revelation and Continuing (i.e. The URANTIA Book and The Cosmic Family volumes) can be made available to teach upon your request, on the tour or in a classroom setting, nearby, with others. Call to explore the possibilities of such an adventure.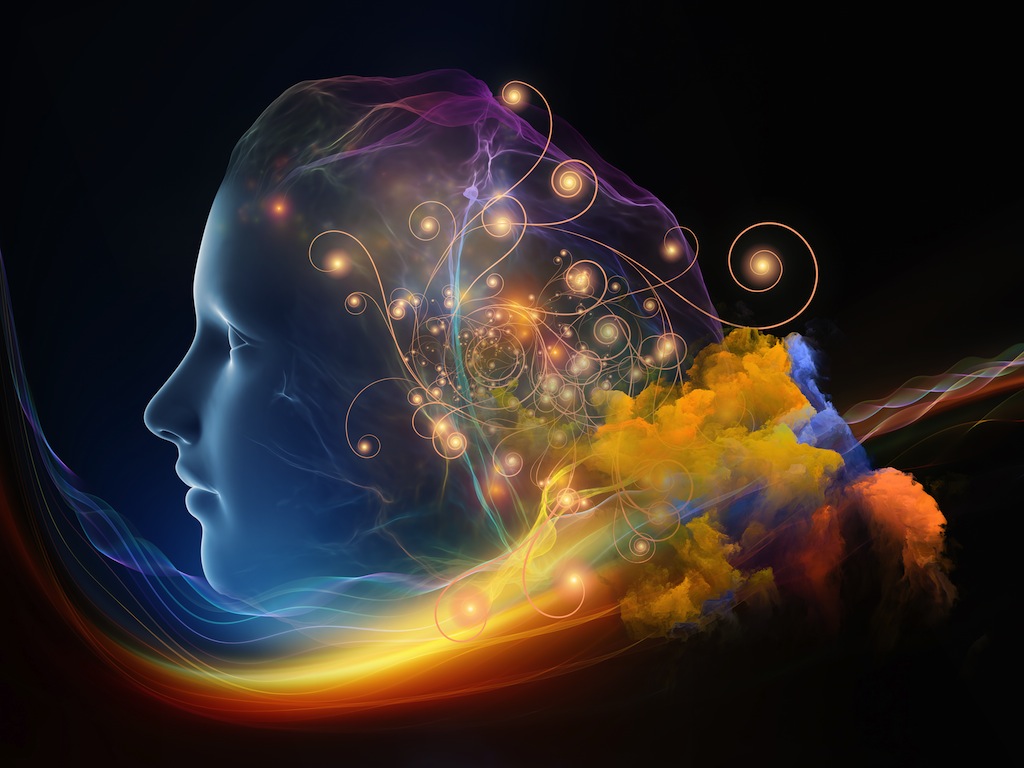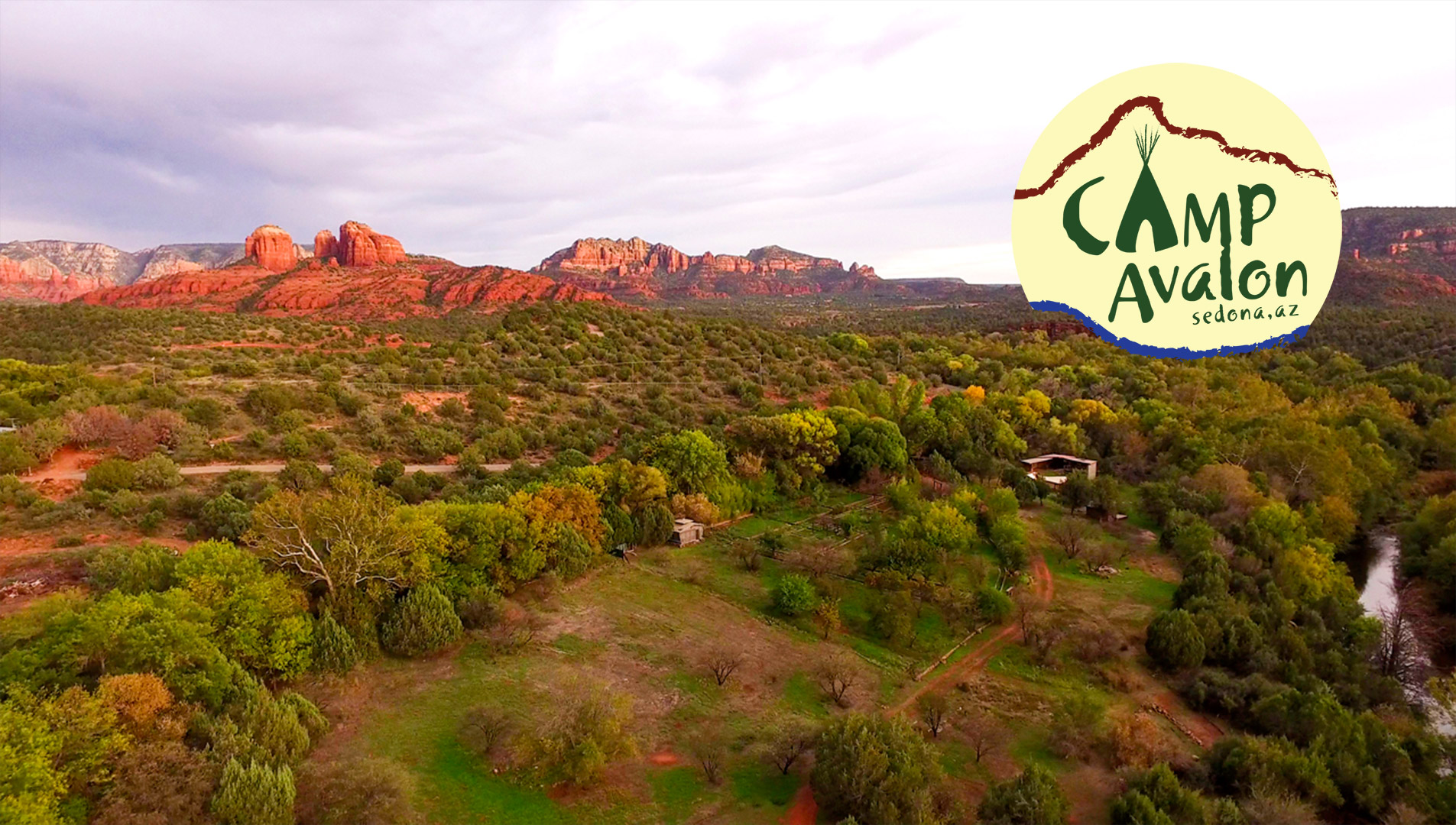 Camp Avalon
Camp Avalon is a spiritual nature retreat offering sojourners of all faiths Sedona's only private creek-side campground on the renowned Oak Creek. Enjoy the seclusion of nature but the convenience of a 10 minute's drive to west Sedona.

Dozens of trail heads intersect nearby the Camp Avalon property. Hike through the towering trees of the forests and along the winding paths of Arizona's famous red rocks.

Enjoy all that the city of Sedona has to offer. Spiritual and religious services, meditation, yoga, and more can be enjoyed on these sacred grounds. Take a tour with Spirit Steps Tours, go hiking, or enjoy shopping and good eats in town. Call for more information and pricing.

Swimming is available in our private creek at Avalon, where we also have spiritual baptisms and guided water therapy.

CampAvalon.org
Tour Booking
Spirit Steps Sedona
2120 West Hwy 89A
Sedona, AZ 86336 USA

Sedona, Flagstaff, Northern Arizona

(928) 282-4562
Permitted by the United States Forest Service