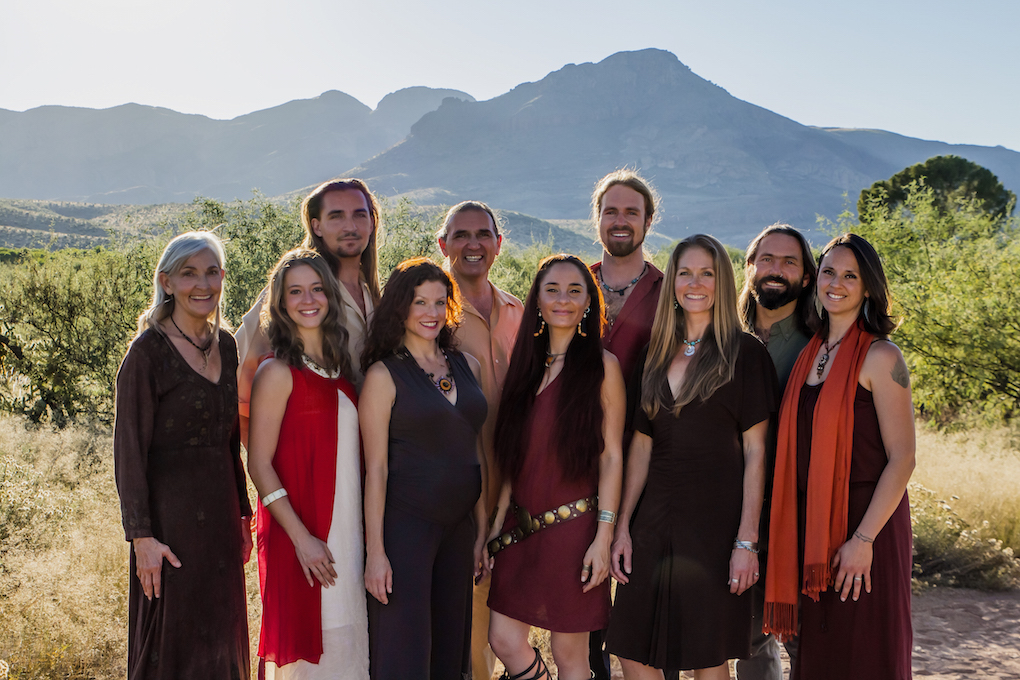 Sedona's Spiritual Tour Company since 1980, Spirit Steps Tourssm is the first tour company in the world to bring the highest quality spiritual information about vortexes to the tour experience. Spirit Steps Tourssm offers an incomparable choice of professional educational tours for the national and international traveler.
To those who feel they have a call to serve humankind in these troubled times of global change, we help you to understand what that call may be and where the Creator may be leading you.
Tours are conducted from enclosed air-conditioned vehicles. For your ease and convenience, our guides can pick you up at many locations. Our professional staff offers personal tour experiences to fit the unique needs of individuals and groups from the four corners of the planet. We provide step-on guide service with a multilingual staff of diverse cultural and educational backgrounds.